In April 2021, "Stolitsa Nizhny" started the second stage of the residential complex "Novaya Kuznechikha" development in Nizhny Novgorod. The developer plans to expand the territory of the neighborhood by 50 hectares by 2024. 16 more residential buildings of 10 and 25 floors high will appear to the west of the already existing buildings of the first stage.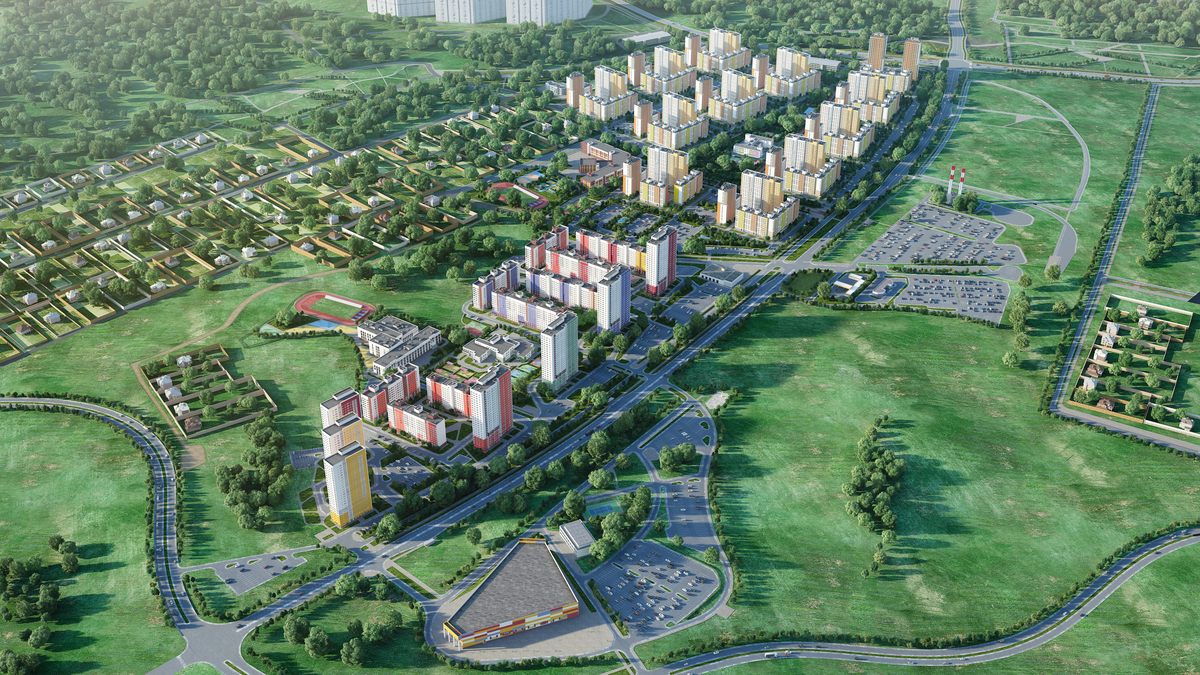 All apartments, just like in the first stage, will be handed over to buyers with ready-made comfort class finish, bathroom fixtures and interior doors.
The company has provided various apartment layouts for different residents. There are studios, 1-, 2-, and 3-room apartments with classic layouts and now popular European-style layouts, i.e. when the kitchen and living room are combined.
The second stage of residential complex "New Kuznechikha" will also be built in quarters with no-cars courtyards, and parking arranged along the outside perimeter.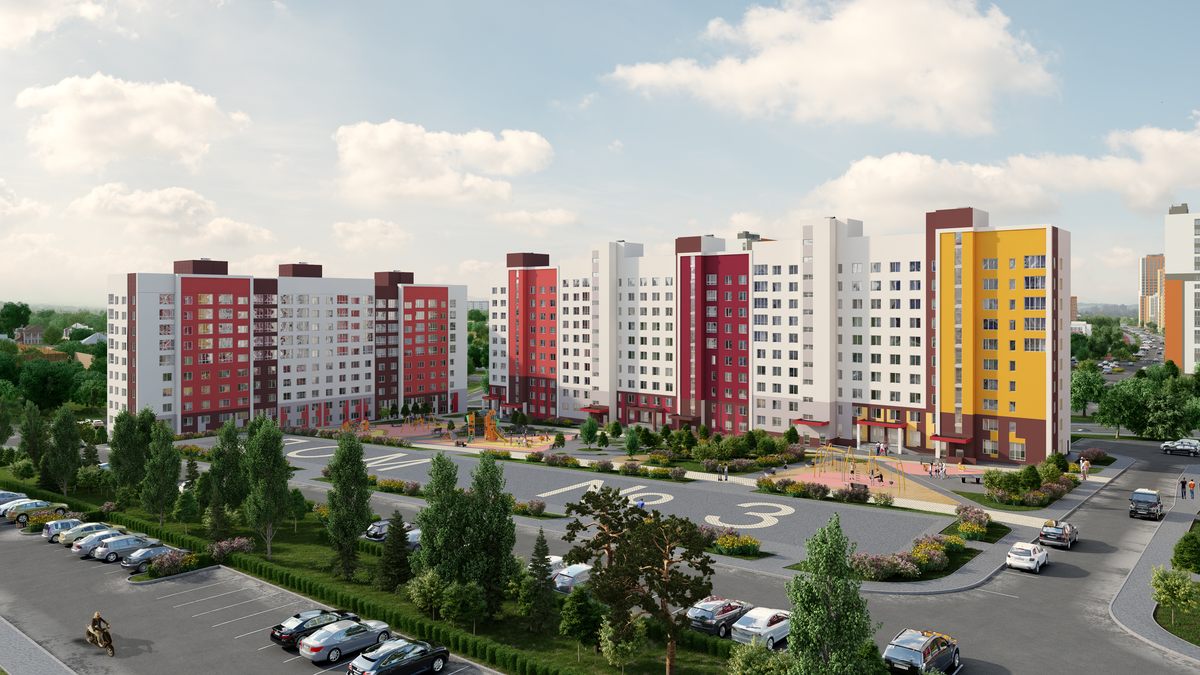 The second stage will have an increased yard area: there will be more sunlight, more room for children's playgrounds, areas for sport activities, and relaxing recreation spots.
The plan of the second stage of "Novaya Kuznechikha" includes a new kindergarten for 320 children, a school for 800 pupils, a large store of about 1,500 sq. m., a shopping center of 11,400 sq. m. and a sports club with soccer fields. Residents of the second stage will also be able to use two kindergartens and a school in the first stage of the residential complex. These kindergartens and school, according to the plan, should be commissioned in the fourth quarter of 2021 and the first quarter of 2022.
It is planned to build here a transportation hub with a public transport stop. The project also includes parking lots, a car wash, a car service station and a gas station, which will be located at a safe distance from the residential buildings and separated from them by a highway.