Welcome home!
"Liner on Barminskaya St" is a comfort class residential complex in the historical center of Nizhny Novgorod. 
Full information about the residential complex is available on the project website: lainer-nn.ru.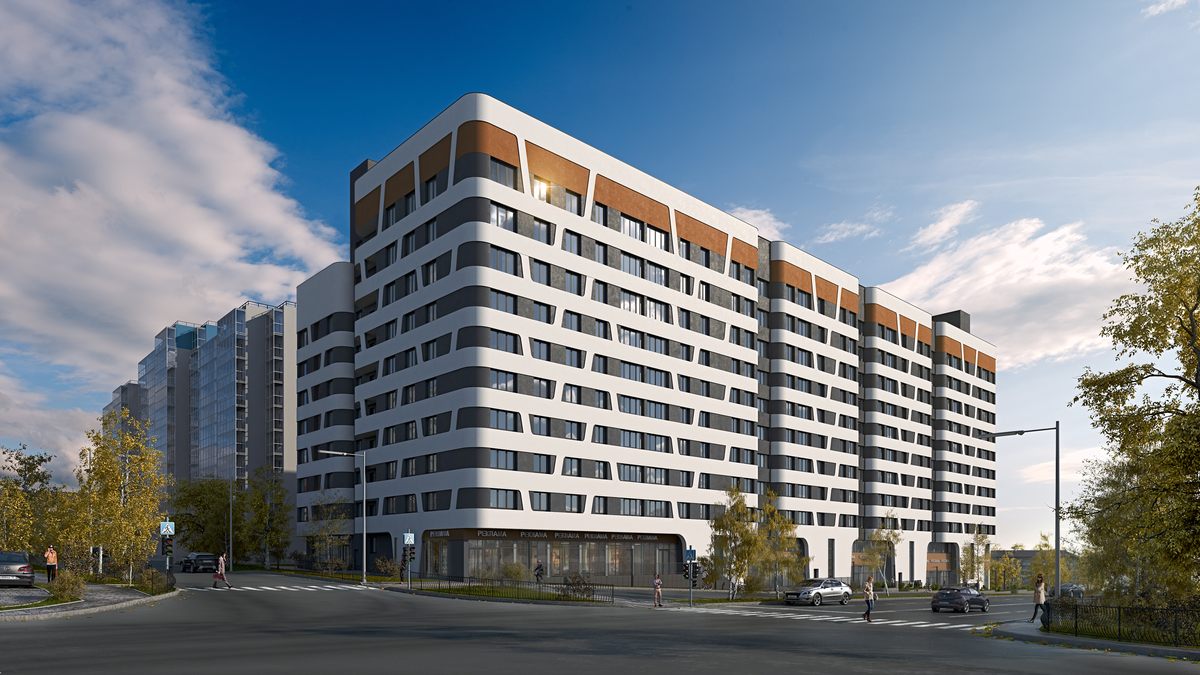 This is a five-section apartment house of variable number of floors (from 8 to 11 floors) with 11,841 square meters of floor area and 1,157 square meters of commercial premises located on the ground floor.
The building was put into operation in 2022.
Project features
The building has 177 apartments with the area of 40 to 129 sq. m. The number of apartments per floor varies from three to five. All the apartments in the complex are of free layout and without finishing, which will allow the future residents to plan the design and space in accordance with their individual needs.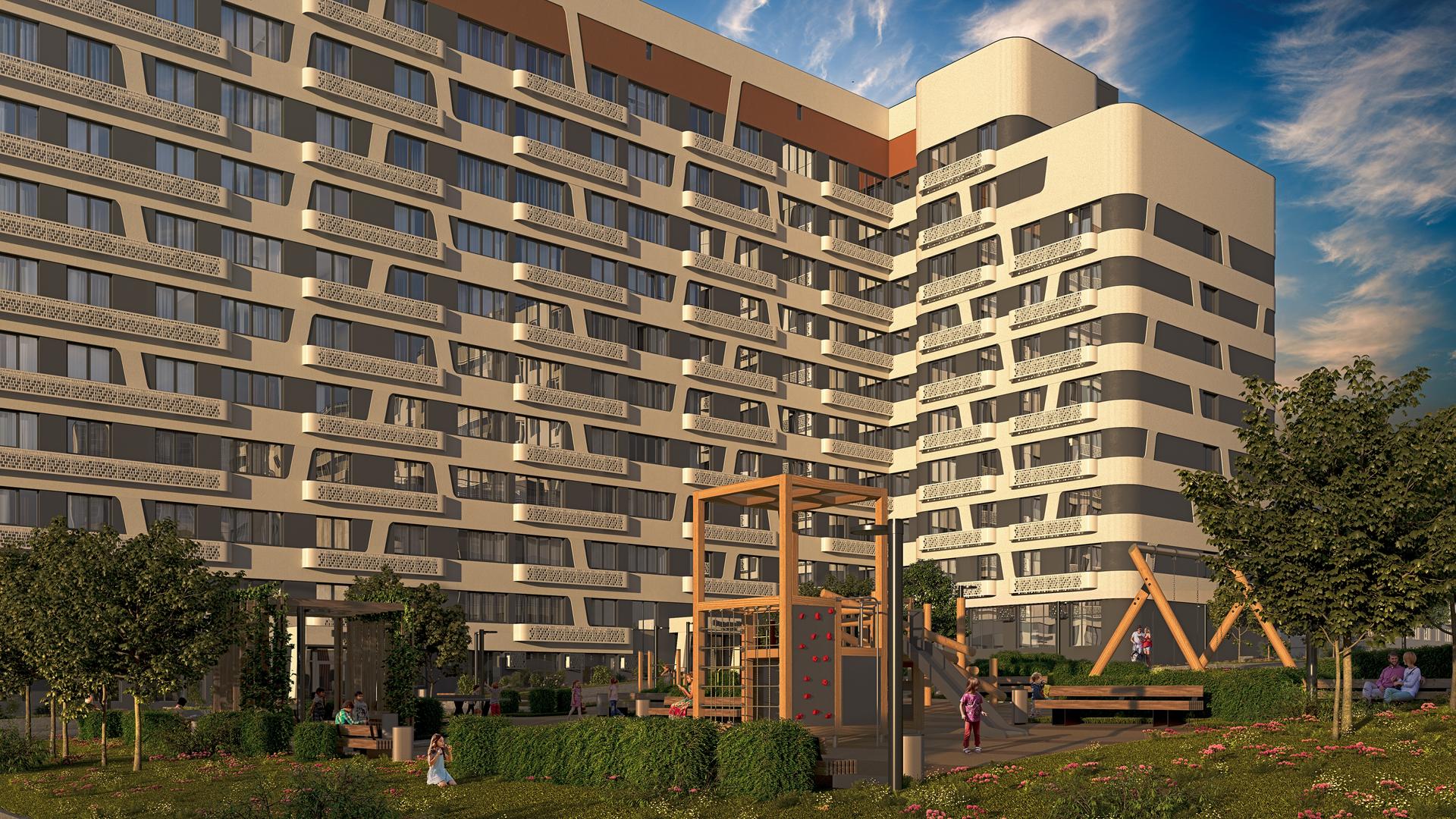 Interior layout allows to create comfortable master bedrooms and dressing niches. The apartments have panoramic windows and warm loggias visually expanding the living space and ensuring its efficient use.
The public areas have been individually designed with the use of luxury materials, stained-glass windows and energy-saving lighting. There are ground level entry in each entrance and space for strollers on the ground floor. The security of residents is provided by the round-the-clock video surveillance.
Transport accessibility
The residential complex has good transport accessibility: 15 min walk to the nearest metro station, 5 min walk to the tram stop, and a short walk to Lyadov and Gorky Squares, Bolshaya Pokrovskaya Street and other significant places of the city.