"Doma na Kulture" - a new life culture!
The residential complex "Doma na Kulture" is located in Sormovsky district of Nizhny Novgorod and is surrounded by promenade areas and developed infrastructure of the center of Sormovo.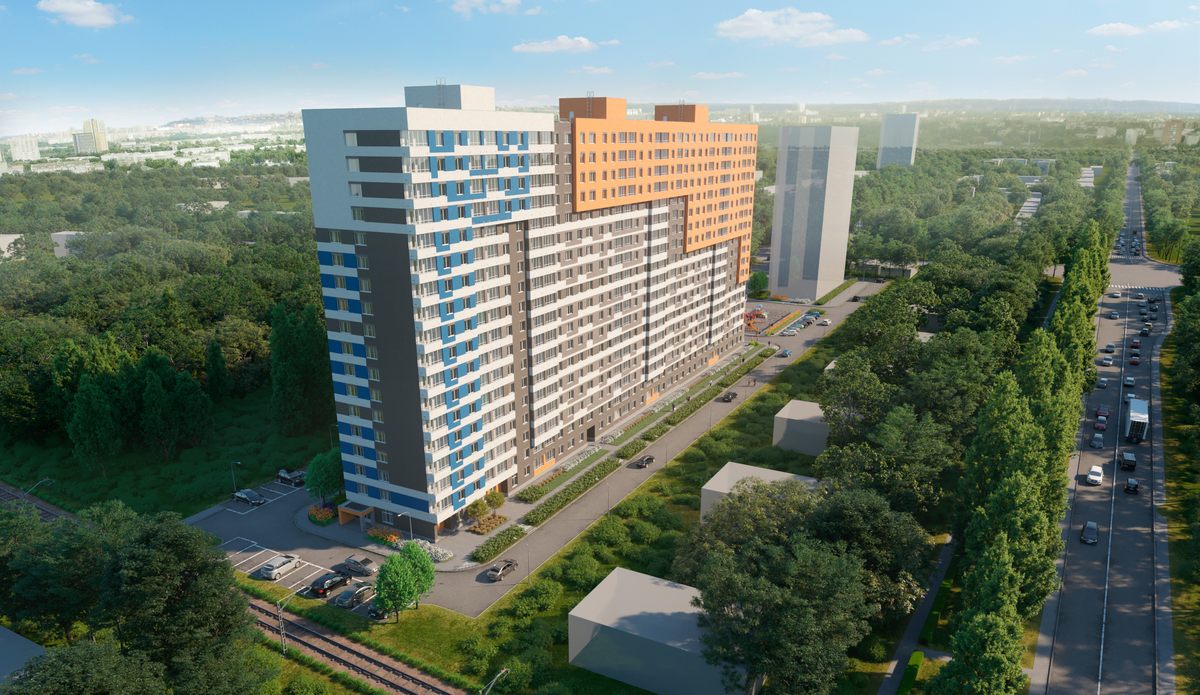 The development will include two residential buildings with 18 floors, the first building will contain 479 apartments. The houses will also include commercial premises for public use.
The first house is planned to be put into operation in the 1st quarter of 2023.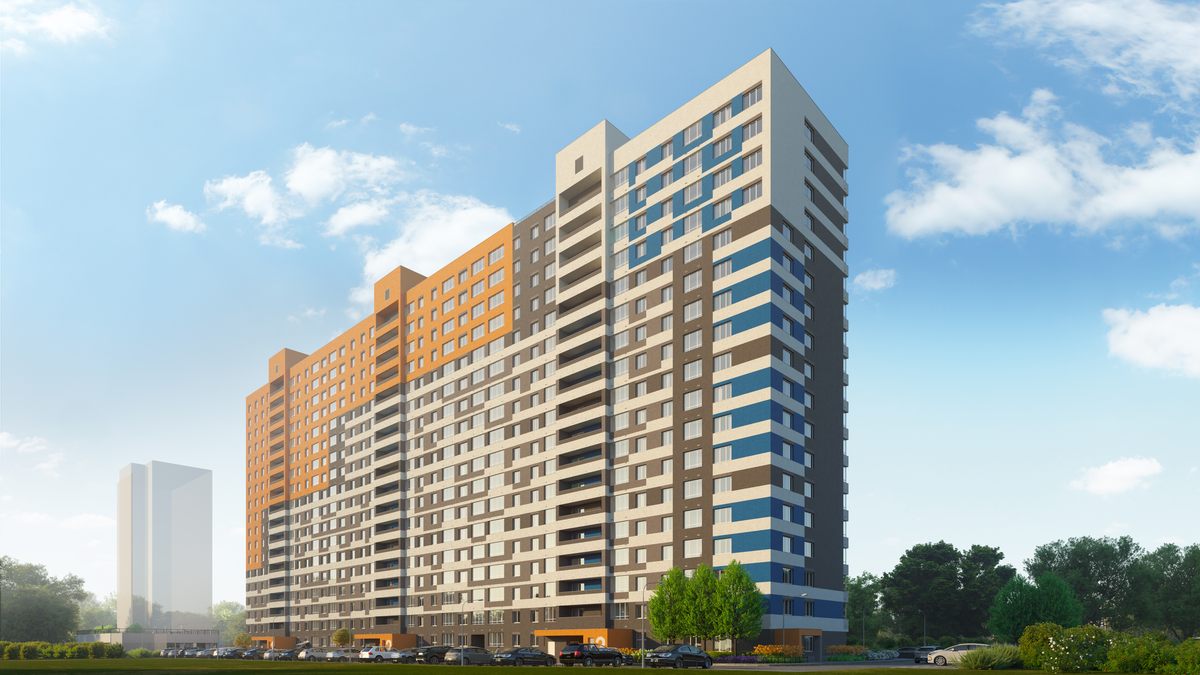 The apartments in the buildings will be delivered to customers with improved comfort level finishing: laminate flooring in living rooms, ceramic granite in kitchens and hallways, tiles in bathrooms, and stretch ceilings throughout the apartments.
The floor layouts are also diverse: from compact studios to spacious three-bedroom apartments. Buyers can use both classic and Euro-style layout with a kitchen-living room.
The advantage of the residential complex is its proximity to recreational areas and infrastructure of the city district. It is located in a short walk to the public gardens named after Rybakov and Ryazanov, Yubileiny Boulevard, Trud Stadium, Sormovsky Park, the zoo, as well as schools, kindergartens and other social and transport venues.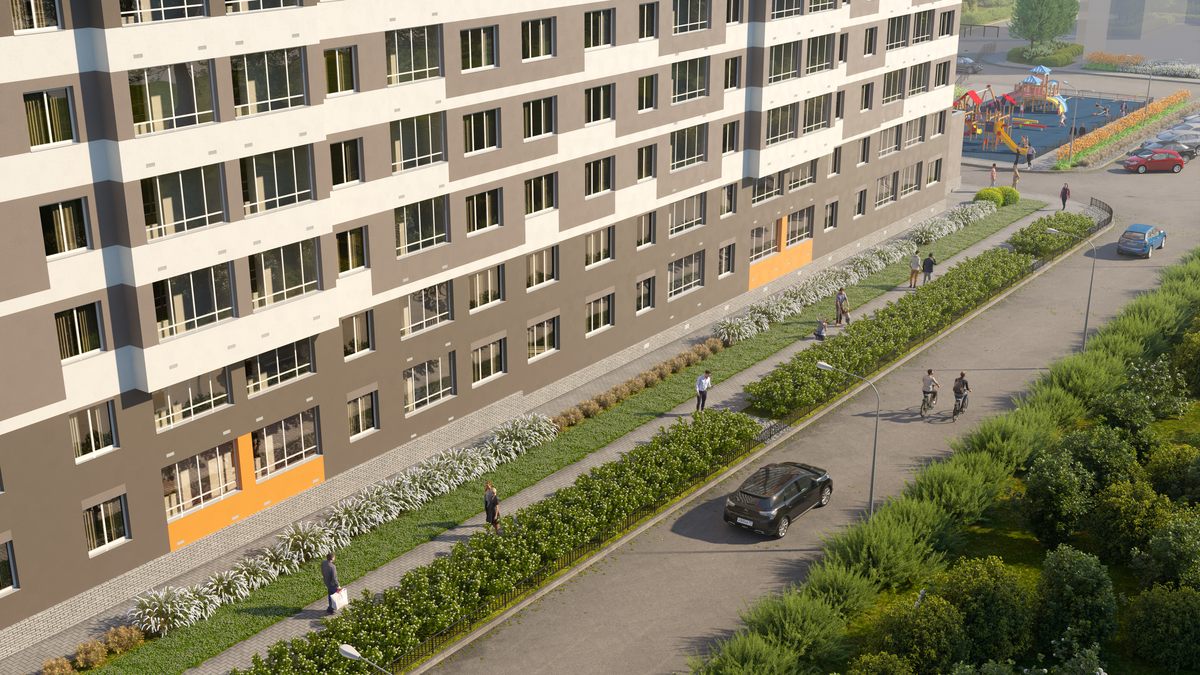 Boris Zamsky, Deputy General Director for Sales, Strategy and Business Development, a member of the Board of Directors of "Stolitsa Nizhny" tells about the features of the project:
'"Doma na Kulture" is the first "Stolitsa Nizhny's" project in Sormovsky district. We have traditionally focused our business on the upland area of the city in recent years, but we have always paid attention to the development of perspective projects in other city districts, as we would like our standards of apartment finishing, area improvement and public amenities to be recognized not only by the downtown residents, but also by those who prefer uptown area. This project is intended for those who want to move into modern new housing without leaving their favorite, familiar and comfortable location.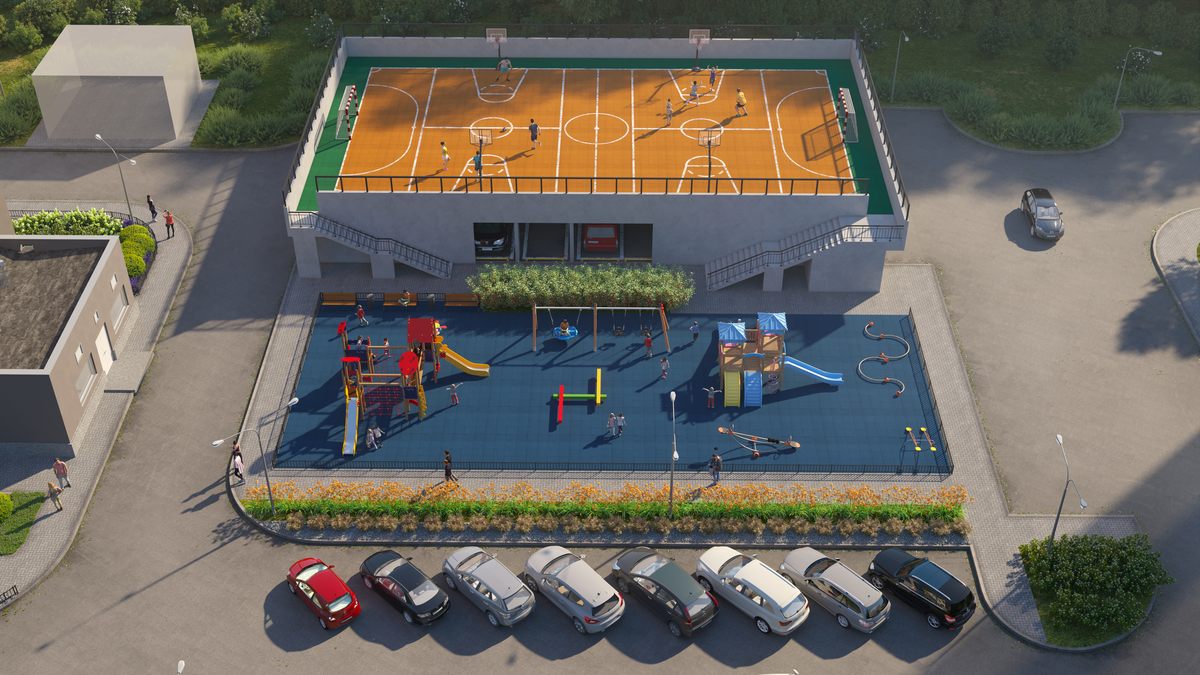 '"Doma na Kulture" is a modern residential complex with high consumer properties. We have paid attention to the details. The public halls in the new houses we will be individually designed and will have stained-glass windows and LED lighting; the entrances will be located on the ground level. The heating will be provided by the houses' own boiler. The territory around the houses will include green sitting areas with trees and flowers, playgrounds for children of different age. A distinctive feature of the project is a parking lot with operable roof, which will have a sports ground. We are confident that the new project will become a landmark of the neighborhood, and take a leading position in the real estate market in the city outskirts due to its location and transport accessibility.'