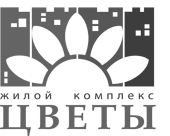 "Tsvety" ("Flowers") Residential Complex is being constructed in lines of Ankudinovskoye Highway, Tsvetochnaya Street, "Schelokovsky Khutor" Nature Park, and alternate road for Gagarina Avenue in Prioksky District of Nizhny Novgorod. The projects is developed by "Stolitsa Nizhny" Group.
"Tsvety" will be the first large-scale residential neighborhood constructed during post-soviet times. The company plans to build 26 residential buildings of 17 and 19 floors housing 4,884 apartments with a total floor area amounting to 296,058 sq m, as well as the necessary public utilities and social infrastructure. All the apartments of the new residential complex will be delivered on a turnkey basis.
Approximate date of beginning of construction -
2nd quarter of 2012.
Approximate date of completion of construction -
4th quarter of 2016.
The residential neighborhood will include public facilities and social infrastructure: a shopping and recreation center, a comprehensive school, 2 new kindergartens, a multifunctional public building, a post office, a bank, a fitness center, a library, food and other goods stores, multilevel and semi-underground car parks, transport and walking interchanges, and public transport routes. The project provides for commercial premises placed on the first floors of the residential buildings: private clinics, offices, banks, hairdressers', beauty salons and other facilities that are necessary for a comfortable living.
Development Plan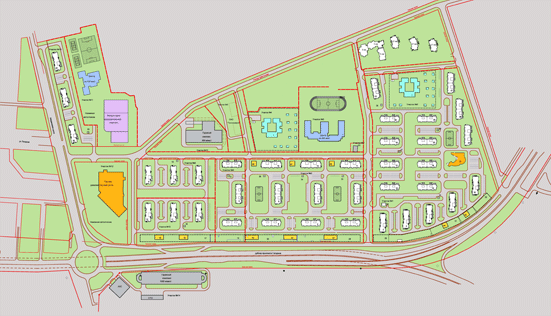 The detail designing of the planned buildings is currently being done.
Map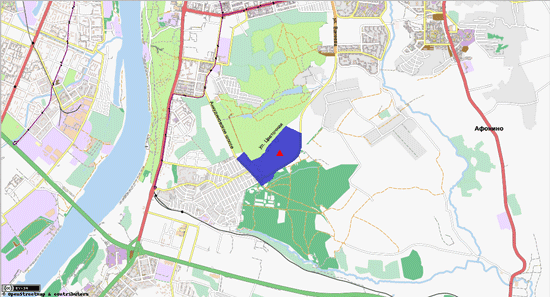 On the southern border of the residential complex on top of the semi-underground car park with built-in stores there will be constructed a walking boulevard with stores. The boulevard will have an open view of both the residential complex and "Schelokovsky Khutor" Nature Park.