The residential complex "Doma na Kulture" is located at the intersection of Kopernika Street and Kultury Street in Sormovsky district of Nizhny Novgorod and is surrounded by promenade areas and developed infrastructure of the center of Sormovo.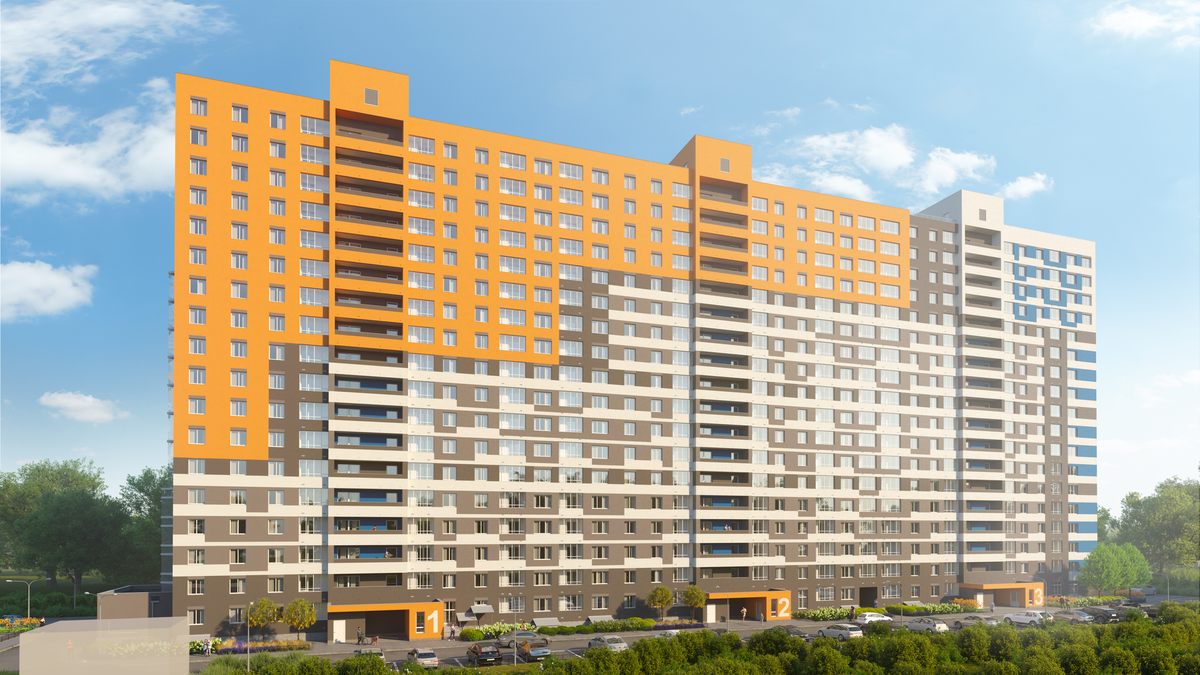 The development will include two residential buildings with 18 floors, the first building will contain 479 apartments. The houses will also include commercial premises for public use.
The first house is planned to be put into operation in the 1st quarter of 2023. Sales of apartments in the new residential complex have already started.